Hybrid Cybersecurity Summit: Bengaluru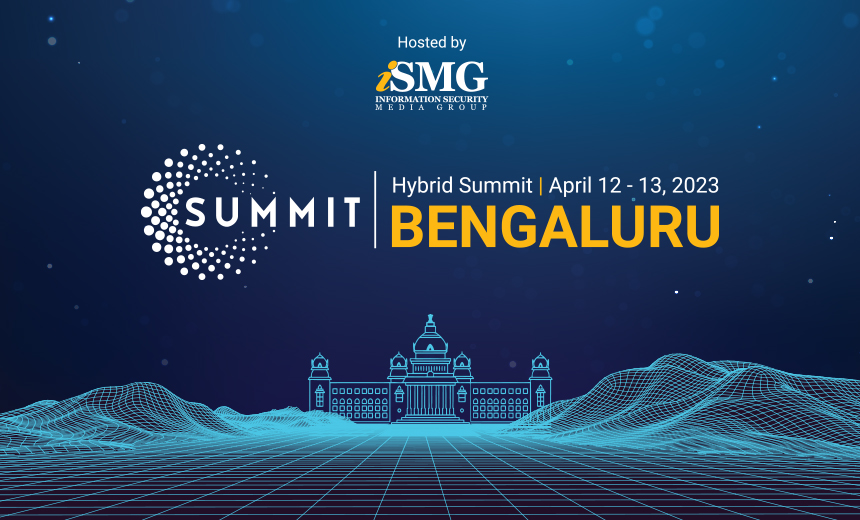 April 12-13
With the ongoing global quasi-kinetic cyberwar, enterprises in India are revisiting their state of cybersecurity readiness in gearing up to the new challenges by exploring new ways to fortify their enterprises. The CISOs have the daunting task of unlocking new strategies to fight emerging threats and constantly understand the hacker's moves. In addition, the emergence of IoT has increased the challenges of the inter-connected world, keeping the security leaders on their toes.
The virtual world has exposed them to the 'crime-as-a-service' model by which cybercriminals can successfully invade the organizations, making it hard for security teams to respond in real time. Attend ISMG's hybrid cybersecurity Summit to gain insights from global and regional cybersecurity thought leaders on ways to address security challenges and the use of the right technology and frameworks. The summit will cover critical aspects of XDR, data privacy and encryption, dark web, cloud security, IoT, OT security, ransomware, the relevance of quantum computing in cybersecurity, cyber insurance, and many more.
Join experts from the ISMG community at our summit to learn how to best adapt and balance productivity, accessibility and security.
Learn more:
https://ismg.events/summit/Cybersecurity-Summit-Bengaluru