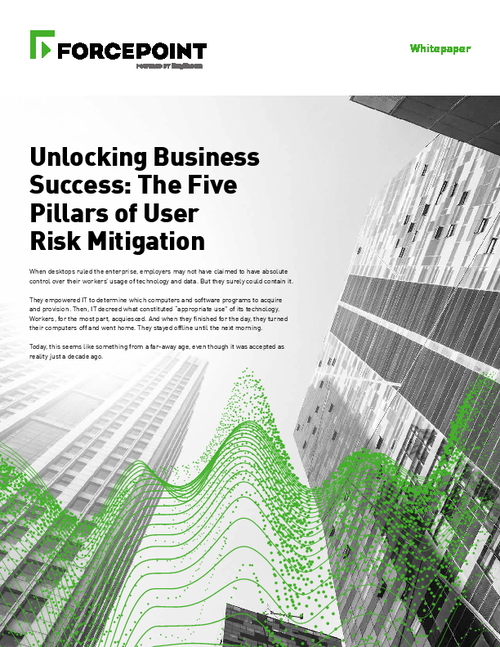 When desktops ruled the enterprise, employers may not have claimed to have absolute control over their workers' usage of technology and data. But they surely could contain it. Today, this seems like something from a far-away age, even though it was accepted as reality just a decade ago.
Download this white paper to explore
The category of insiders that most threaten organizations;
Why lack of visibility and context leaves organizations exposed;
The five pillars of user risk mitigation.