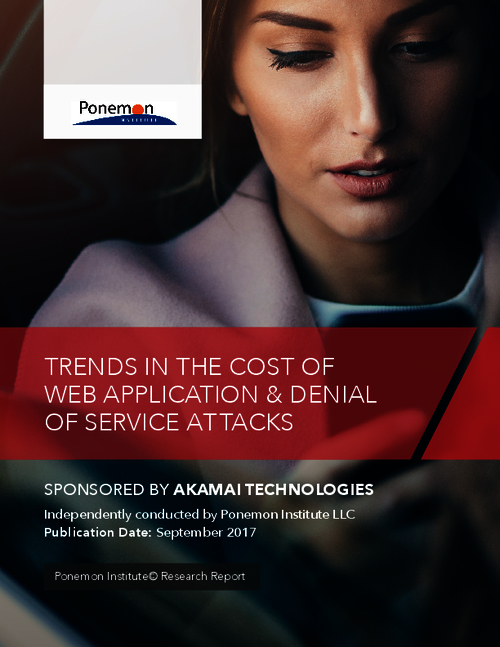 Web application and denial of service attacks have caused revenue losses stemming from customer-facing services being unavailable to increase from an average of $517.6 million in 2015 to $731.6 million in 2017.
Download this report with exclusive insights on web app and denial of service attacks and learn why:
Most companies are testing less than 50 percent of their web applications for vulnerabilities;
System downtime due to DoS attacks increased from an average of 9 hours to almost 11 hours;
It now takes significantly longer to mitigate just one DoS attack.
In viewing this content, we would like to share your data with the content creator. Click here for more info or to opt out.