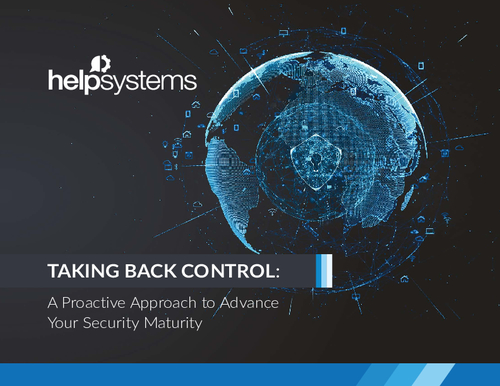 After countless headlines, government alerts, and warnings from experts, the message could not be any clearer: threats to cybersecurity are on the rise.
While it's important to be prepared for all circumstances with reactive solutions and processes, adding a proactive approach to your cybersecurity strategy can help anticipate attacks, enabling you to stay flexible and adapt to address new attack vectors and an ever-changing threat landscape.
Download this guide to dive deeper into:
Different facets of a proactive strategy
Highlighting the unique strengths of vulnerability management, penetration testing, and Red Teaming
As well as how they work together to help organizations close gaps in their security before an attacker even attempts a breach.