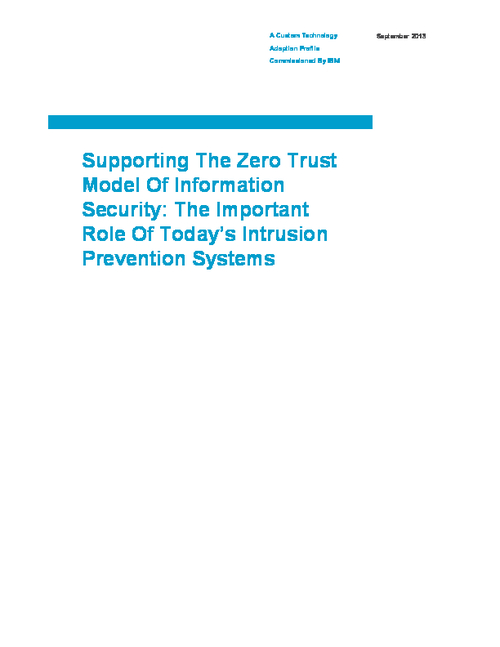 In today's new threat landscape, building a strong perimeter based on a hierarchical network design is no longer an effective approach to security. Notions of "trust but verify" are outdated and extremely vulnerable to a plethora of cyberattacks. Cybercriminals have found a multitude of ways to infiltrate the wall you have built, sometimes using malicious insiders in positions of trust in your network.
Download this white paper to explore:
Forrester's zero trust model of Information Security;
Many firms today are already on the path to support zero trust;
Organizations are beefing up technology tools in response to critical threats.