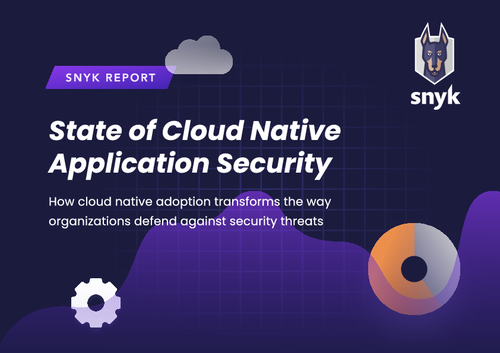 According to this recent research, 99% of companies recognize security as important to their cloud native strategy. As companies embrace cloud native technologies as part of their digital transformation, security is seen as a key factor to building successful platforms. The adoption of cloud native technologies has changed how organizations defend against security threats.
Explore this report to know how is your organizations' security posture stacked up. The report delves into:
Deployment of production workload
Deployment automation
Vulnerabilities & security incidents in cloud native environments & more..