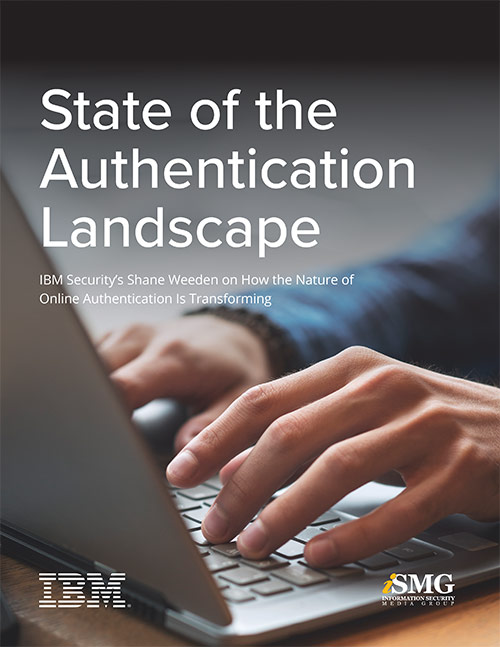 Is it realistic to think the end of our dependency on traditional user names and passwords is in sight?
While user names and passwords may not be phased out in the near-term, eventually there will not be online services that have anything of value that don't offer multiple types of two-factor authentication.
Download this eBook on the shifting authentication landscape and learn about:
The current state of authentication;
The latest work of the FIDO alliance;
How IBM Security is helping organizations adapt to the shifting authentication landscape.