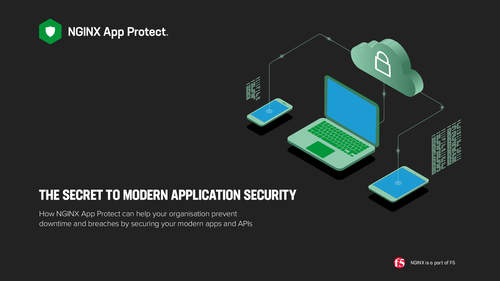 Traditional application development saw security teams apply their policies and carry out checks at the end of the process. With microservices running in containers, communicating via APIs and deployed via automated CI/CD pipelines, it is impossible for traditional approaches to security to cope with the pace of deployment.
To deliver both protection and pace, DevOps and SecOps must effectively join forces to become what's known as 'DevSecOps', part of a "shift left" for security whereby it is introduced earlier and is more embedded within processes and tools.
However, while sound in theory, DevSecOps isn't so easy in practice, with only 14% of organisations fully integrating security throughout the software development lifecycle. Find out how your can manage and secure your modern apps and APIs by reading this eBook.