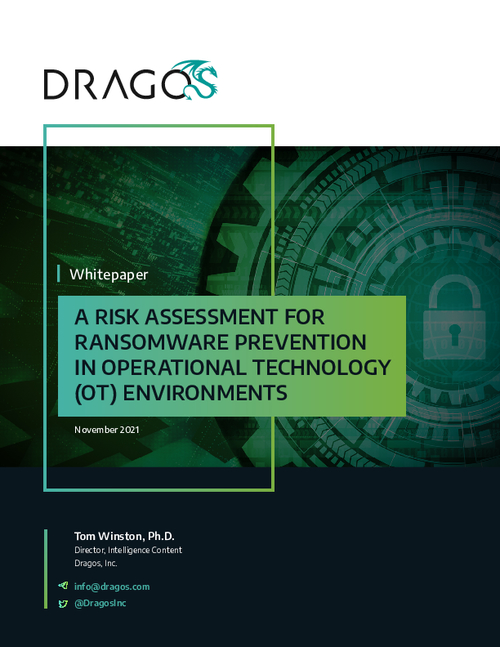 Ransomware attacks targeting IT networks disrupt everyday life when the safety and availability of operational technologies are at risk. Despite the valiant efforts of cyber professionals, security best practices and better "cyber hygiene" are ineffective against the blended approaches adversaries employ, and a misunderstanding of how to protect ICS/OT environments create attack vectors that bad actors are already using to their advantage.
The methodology in this whitepaper attempts to address the ransomware problem by exploring a solution for securing environments rooted in complex systems analysis. Designed for you to use immediately to assess cybersecurity risk, download your free copy now so you can:
Analyze your complex IT/OT systems and their components.
Understand the security posture of each asset in your environment – separately or as a whole.
Quantify the security of your ICS/OT environment.
Prioritize your cybersecurity efforts to better prevent ransomware attacks.