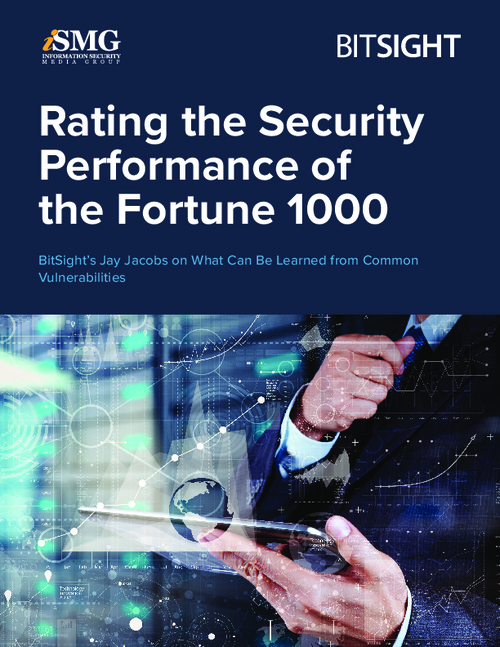 BitSight Technologies has just concluded a new study that rates the cybersecurity performance of Fortune 1000 enterprises. What are the key takeaways? Data Scientist Jay Jacobs shares his analysis.
One significant point: Despite the rash of high-profile breaches and the reality that organizations are dedicating significant resources to cybersecurity, BitSight really is not seeing a decrease in the number of reported incidents.
In an interview about this new study, Jacobs discusses:
The high rate of breaches reported by large enterprises;
Common security vulnerabilities;
Key takeaways for organizations of all sizes and sectors.