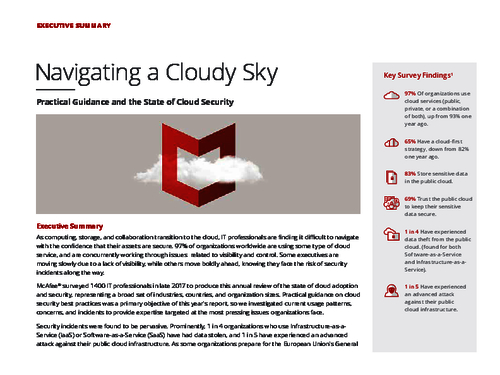 As computing, storage, and collaboration transition to the cloud, IT professionals are finding it difficult to navigate with the confidence that their assets are secure. 97% of organizations worldwide are using some type of cloud service, and are concurrently working through issues related to visibility and control. Some executives are moving slowly due to a lack of visibility, while others move boldly ahead, knowing they face the risk of security incidents along the way.
Download this whitepaper and know more about:
DevSecOps processes;
Deployment Automation and Management Tools;
Unified Security with Centralized Management;
Data Protection Regulation (GDPR).