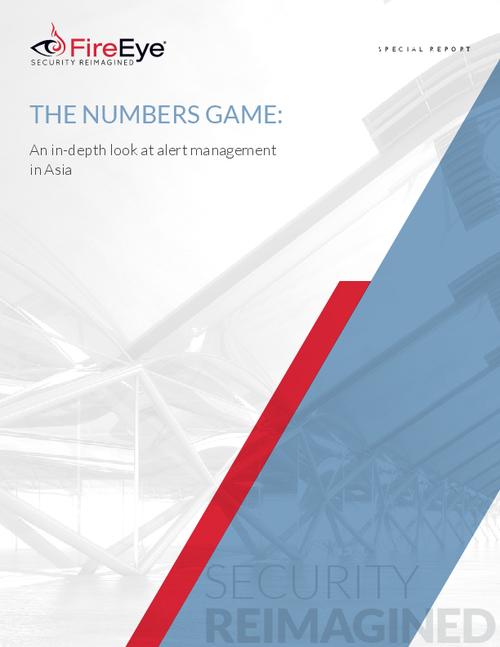 The numbers are staggering. Security alerts come in by the thousands every month, and you and your IT team are tasked with handling each one. Even when alerts are caught and categorized correctly, the sheer volume is overwhelming. And when they're not responded to quickly, the consequences can be disastrous. The high volume of alerts requires a level of management that exceeds what most companies are realistically able to maintain.
Download this report to explore:
IT Security spending; balancing the budget;
Outsourcing; is it right for your organization;
Alerts; managing volume and response.