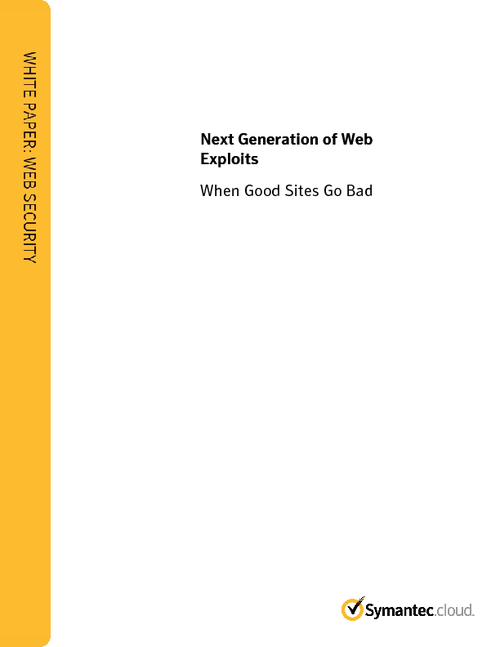 Rapid developments in enterprise information technology, web-enabled applications, and mobile communications have introduced productivity gains that have enabled many organizations to do far more with fewer resources than ever before. While these are overwhelmingly positive outcomes that have generated tremendous economic value, these developments have also introduced complexity and new opportunities for cyber-criminals to penetrate enterprise systems to wreak havoc.
This report examines and illustrates:
The latest & newest generation of threats, vulnerabilities and attacks;
The role that cloud security strategies can play in managing core risks to organizations of all sizes and across all industries;
The steps and procedures organizations can take to protect themselves.