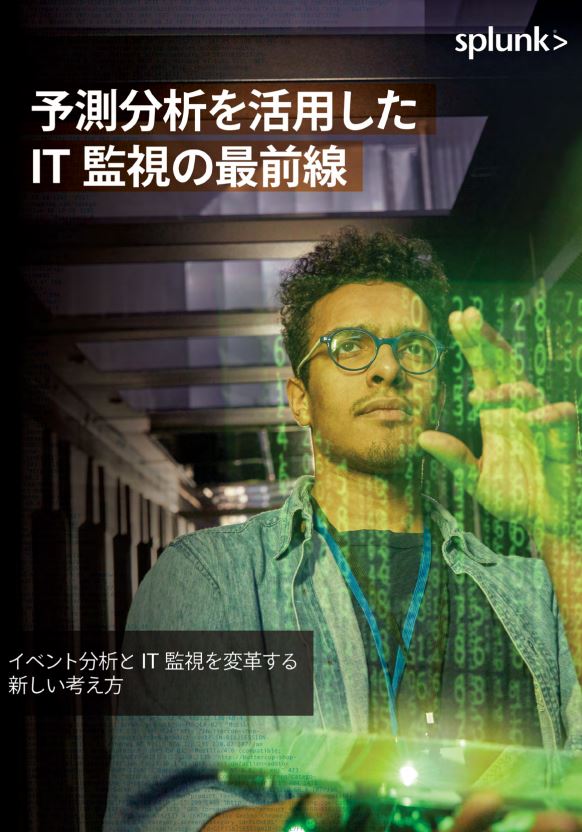 IT monitoring technology is moving forward rapidly, thanks in large part to machine learning and predictive analytics. If you're still getting by with a legacy IT solution, you're missing out on a lot more than a shiny object. The benefits of a New IT approach are being proven every day.
Download your complimentary copy of Modernize Your IT Monitoring with Predictive Analytics to find out how a data-driven, predictive approach to IT monitoring can bring your organization into the world of New IT. You'll find out where you are on the IT Maturity Framework and get practical tips for how to move up the curve. Plus, you'll learn how to:
Break down data silos to get the most value from all your data without extensive cleansing and preparation
Build alignment between your IT department and business stakeholders
Speed up the process of identifying bottlenecks and performing root-cause analysis, letting you solve problems faster and prevent them from reoccurring

This whitepaper is in Japanese.