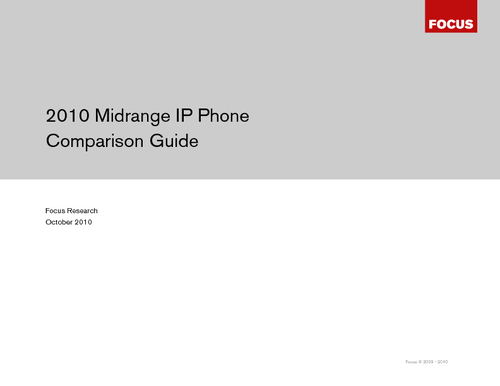 Compare side-by-side functionalities of the eight leading IP phones. When it comes to choosing what's right for your company, the specifics determine which phone best suits your needs. We've done all of the research for you in the new IP Phone Comparison Guide.
You'll get key details like:
Comparisons on price, function and system compatibility;
Exact phone features display resolution to weight;
Helpful comments on the phone's unique capabilities.