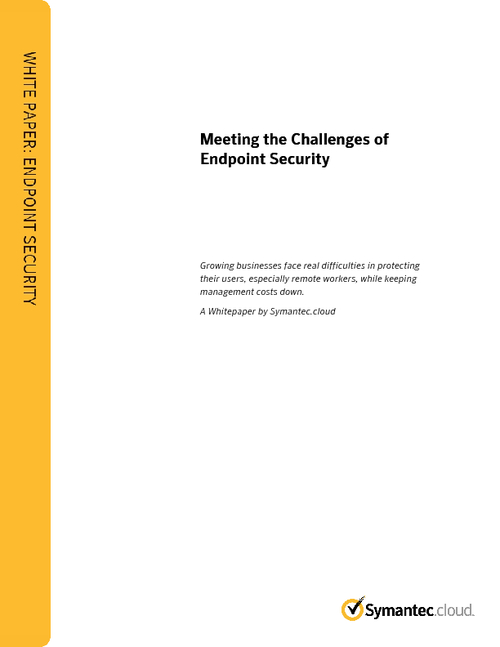 Growing business face real difficulties in protecting users, especially remote workers, while keeping management costs down.
Mobile working and the benefits that it brings are on the rise. But without addressing the security issues of remote working, the benefits could be outweighed by the risks.
Businesses need to protect users from viruses, spyware and unauthorized intrusion - most use antivirus software. But is it enough? And can it meet the evolving security risks associated with a remote workforce?
Download this whitepaper and understand the challenges of delivering endpoint security in an increasingly mobile environment.