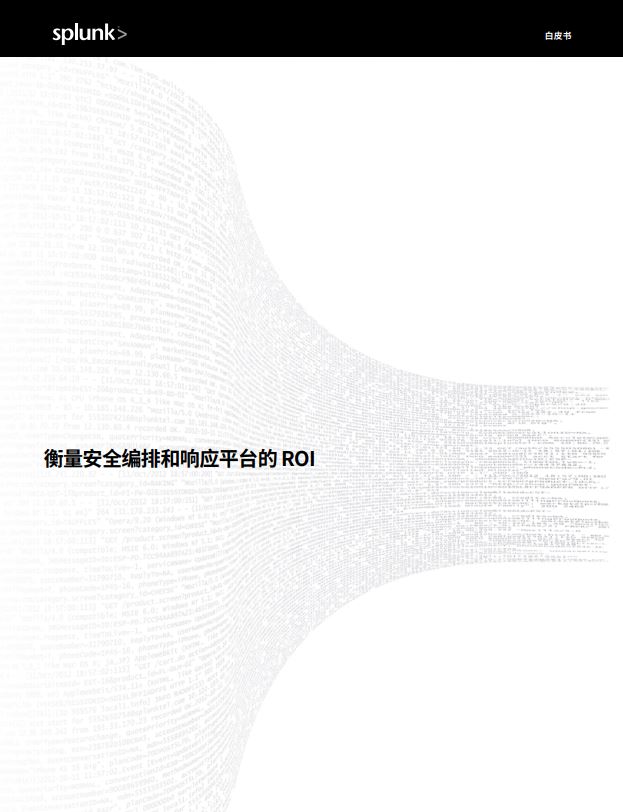 Security Operations Platforms produce a number of economic benefits in addition to helping your SOC team work more efficiently. This white paper aims to quantify those benefits by outlining a methodology to estimate your Return on Investment (ROI) from investing in SecOps Platforms.
Download the whitepaper to learn:
How to compute a realistic ROI in your environment
Considerations for computing ROI in burst activity situations
Use cases that are ideal to demonstrate strong ROI
This whitepaper is in Chinese.