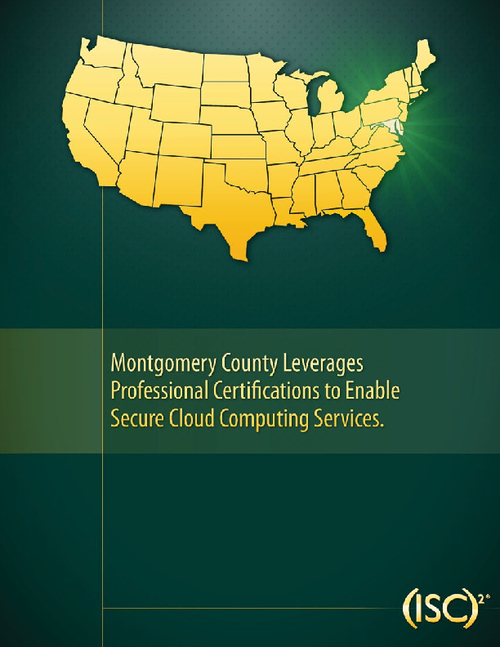 Three years ago, Montgomery County IT officials foresaw the coming fiscal crisis and began looking at how they could continue to deliver high- quality but cost-effective access to the enterprise infrastructure, applications and data required by the government's 34 departments and approximately 10,000 employees.
The solution? Cloud computing, whereby end- users store, manage and process data and access applications on a network of remote servers hosted on the Internet, rather than on a local server or PC. The model has a number of benefits including flexible costs based on usage, access to more storage and computing power without the need for major capital investment, a greater ability for employees to work remotely, greater flexibility and the ability for the IT department to shift their focus to other, higher-priority tasks.
Download this case study to learn how the IT team at Montgomery Country:
Tackled the security challenges of cloud computing, before cloud vendors had mastered it themselves;
Set policy to oversee all processes in place and set appropriate controls and strategies;
Encouraged department officials to put their own vertical applications in the cloud.