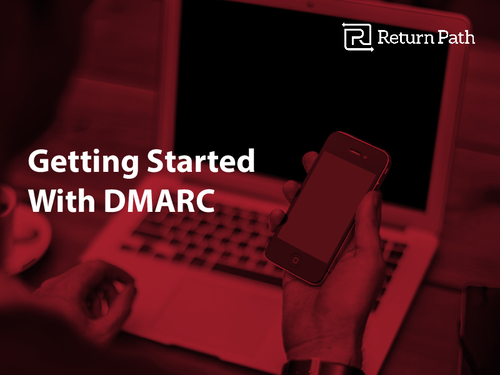 Want to protect your hard earned email reputation and brand from phishers and spoofers? Not sure where to start or do you find DMARC implementation confusing and time consuming? The Getting Started with DMARC guide will tell you everything you need to know about DMARC and how to quickly get up and running.
Download this white paper to learn:
What DMARC is and how it can be used to stop phishing and spoofing your brand;
How to create your first DMARC record in minutes and how to receive reporting on authentication failure;
Step-by-step instructions to get you started with implementing DMARC.