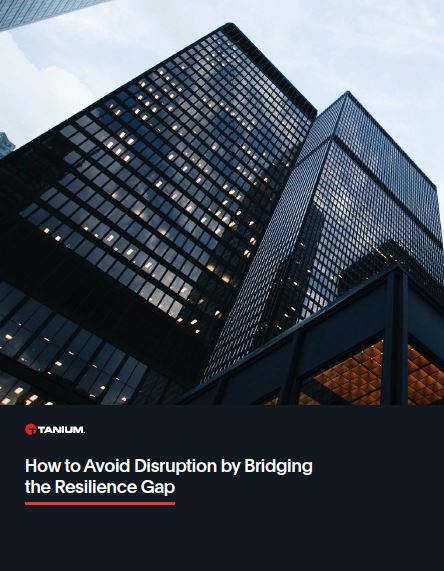 The revolving regulatory standards that IT teams have to adhere to are cumbersome. They're even more difficult to navigate while having to meet executive mandates to enable faster and faster business growth. Balancing these competing priorities can cause significant headaches.
Download this white paper to learn more about:
What barriers exist to meeting business needs;
The operations vs security trade-off;
Why visibility and resiliency are critical.