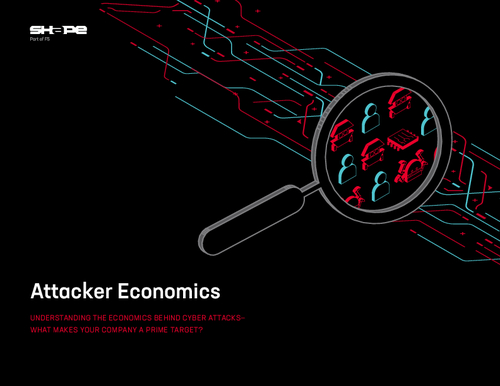 According to a recent study, 9 out of 10 Singaporean merchants lost revenue due to payment fraud in the past year. Automated attacks are syrocketing against organizations around the globe. As the cost and investment of launching these attacks continues to go down, companies are increasingly experiencing credential stuffing attacks that can lead to account takeover and fraud.
Check out this report to know:
How attackers weigh the cost to carry out an attack
What is the law of big numbers
The Attacker Equation & rate of return and more..