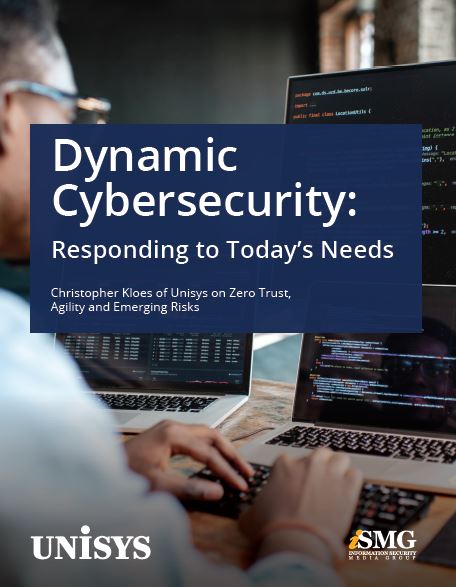 At a time when cybersecurity leaders are managing business resiliency with the world's largest remote workforce, how can enterprises remain both dynamic and grounded in fundamental security controls? Christopher Kloes, vice president of security at Unisys, discusses this challenge.
Download this eBook to learn more about:
Why cyberattacks are not just possible, but inevitable;
The challenge of leading cybersecurity during the pandemic crisis;
Emerging risks from connected devices and the 5G rollout.