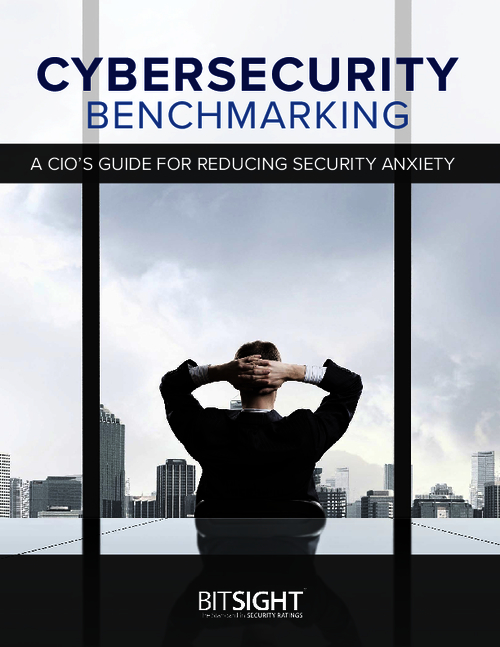 To build out the business structure and technical functionality that enables your organization to deliver products and services quickly and efficiently, you have to know how you're doing compared to how your competitors and peers are doing.
In other words, CIOs today must be highly effective at benchmarking.
Download this guide and learn:
Why cybersecurity benchmarking is difficult for the modern CIO;
Different methods of benchmarking you may be involved in or want to consider;
How Security Ratings may solve many benchmarking challenges.