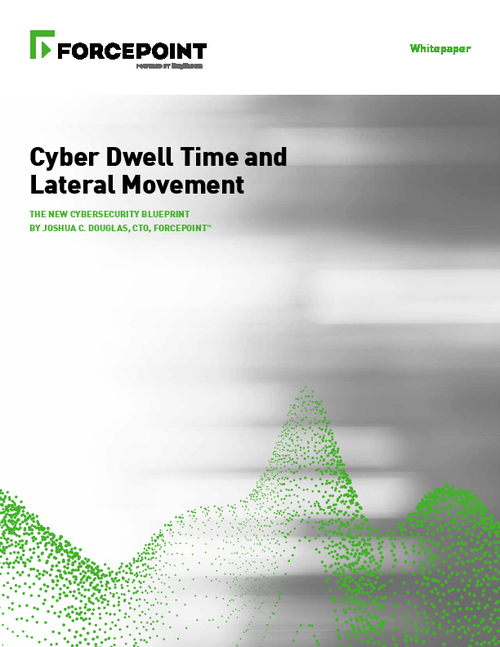 The launch of email, the expansion of networking and data sharing, along with the introduction of the domain name system, has created technological, innovative opportunities for individuals, businesses, and governments worldwide. However, these opportunities also presented themselves to threat actors - criminals hoping to take advantage of this newfound openness by exploiting protocols, applications, and operating systems.
Download this white paper to explore
4 key points to include in a pragmatic approach to cyber security defense;
5 essential focus areas to reduce dwell time;
Why identifying and containing an attack as quickly as possible is so important.