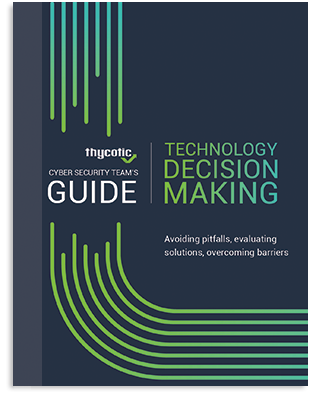 Security decision-makers today are faced with a myriad of choices when it comes to technology investments; and ever increasing risk means making the right decisions has never been more critical.
This report uncovers how senior IT security decision makers from more than 900 organisations across Asia, Australia, Europe and the United States are making cyber security technology purchase decisions.
Download the free report today to learn how to avoid pitfalls, evaluate solutions and overcome barriers when making technology buying decisions.