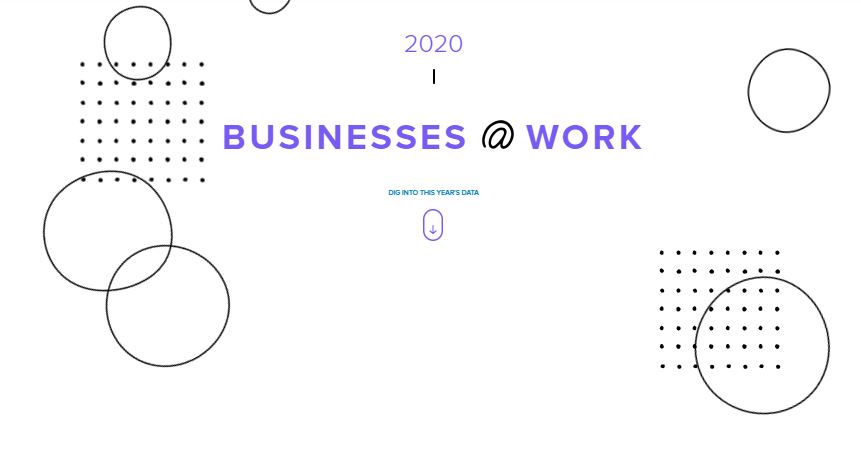 Companies around the world are increasingly investing in apps and tools focused on security, data, and app development. Organisations are moving quickly to leverage the latest capabilities available, which is why we expect to see the turnover of popular apps continue in the next few years.
Read this report to learn:
The most popular apps of 2019;
The four strategic layers of the modern security stack;
The trends in factor deployment.