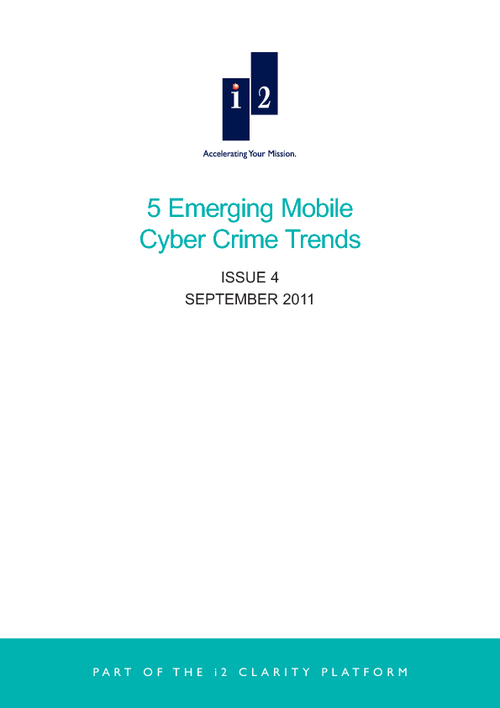 Effective investigation techniques for now and for the future
Mobile devices are pervading everyday transactions, giving criminals increasing chances to exploit users' and organisations' vulnerabilities. Device data can be the key for crime investigators, who, by looking outside of the device for answers, can establish firmer cases and increase the impact of their investigations.
Download this white paper and arm yourself with tools and information about emerging mobile cyber crime trends and how best to tackle them.
Topics include:
Financial Crimes
Threats to the Business Enterprise
Criminal Gang Activity
Victim Exploitation
Human Trafficking