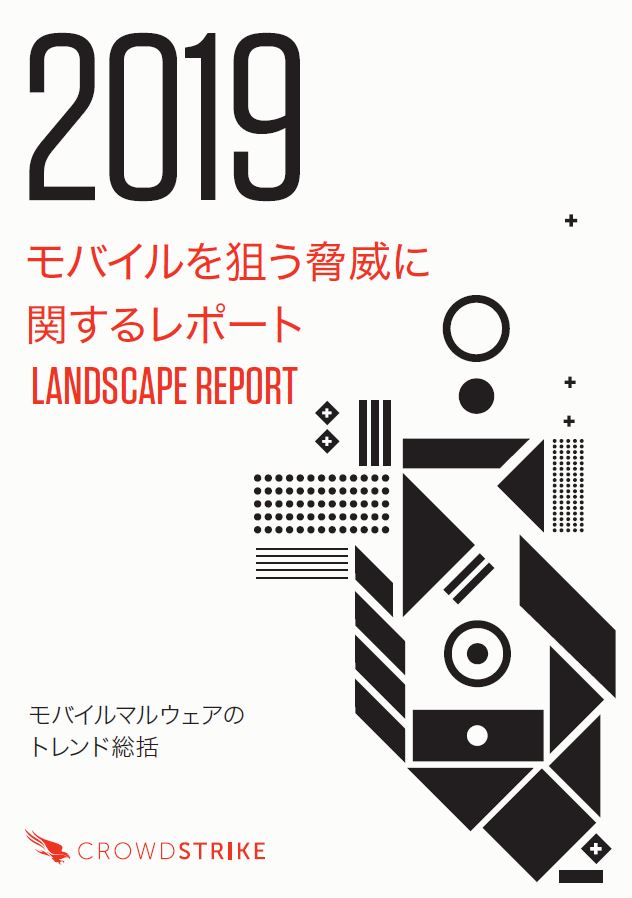 CrowdStrike's Mobile Threat Report details how mitigating the risks has become even more urgent because of the rapid adoption of mobile devices worldwide.
CrowdStrike's report offers an overview of the key types of malware observed so far in 2019 and the deployment mechanisms adversaries typically use. It also identifies the adversary groups and unaffiliated criminal actors that target mobile devices and how their tactics - and the mobile threat landscape in general - are evolving.
The report includes valuable recommendations that can help you better secure your organization against mobile threats.
Download this report to learn more.
This report is in Japanese.