Cybercrime , Events , Fraud Management & Cybercrime
Shutting the Dark Web Is Impossible: Inside an Investigator's Notebook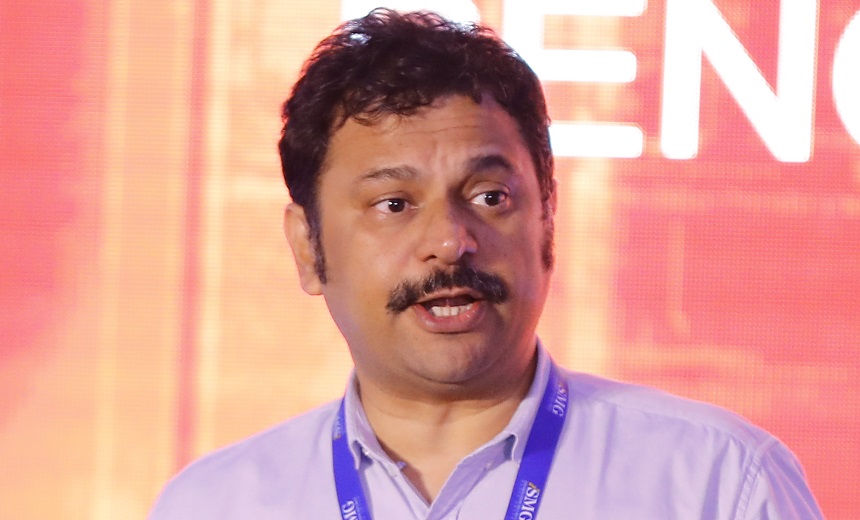 There have been reports of India losing $18.5 billion due to business done on the digital black markets, which are used by hackers to infiltrate and siphon off information from big companies. Use of the dark web has raised questions on the loopholes in the laws in place to govern cybercrime in India. In the recent case Cosmos bank fraud, case, for example, $13.5 billion was fraudulently transferred with some assistance from the dark web.
The session details:
How law enforcement agencies are dealing with the dark web;
Challenges for investigating agencies in gathering evidence through the dark web;
The complexities of the dark web and what needs to be done to pre-empt an attack and to understand the hackers' mindset;
The need to be concerned about the dark web as part of your proactive defense strategy;
How to approach monitoring and remediation if your content appears in the dark web.