Security Automation & Orchestration: The CISO's New Lingo in Tackling Threats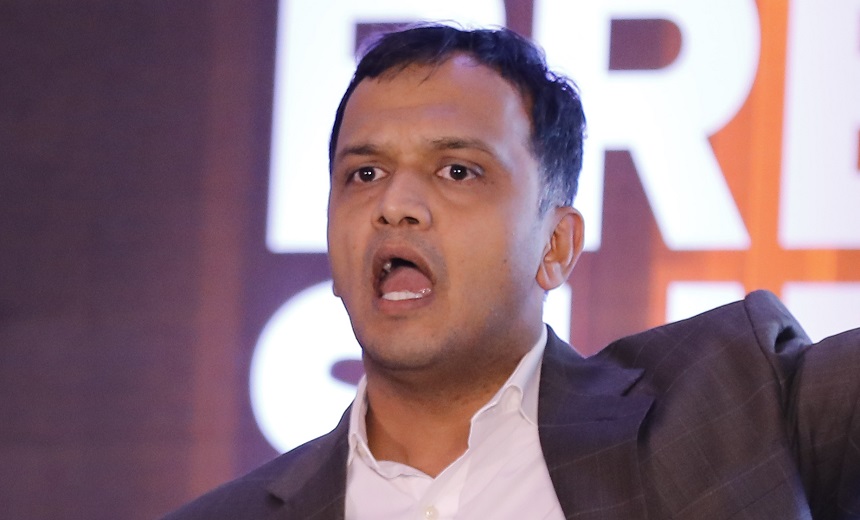 As cyberattacks become more frequent, security operations teams and CISOs are struggling to keep up with the deluge of security alerts from an increasing arsenal of threat detection technologies. The challenges from an increasingly hostile threat landscape, combined with a lack of people, expertise and budget devoted to security, are driving organizations toward security orchestration and automation to tackle threats and transform security operations.
The session discusses:
How digital transformation will enable security's transparent orchestration movement;
Deriving threat intelligence from multiple sources in real time;
Leveraging human and machine power to prioritize incident response activities;
Automating machine-driven activities.