Geo Focus: Asia , Geo-Specific , Governance & Risk Management
Panel: Strategic Outlook for Indian Cybersecurity in 2018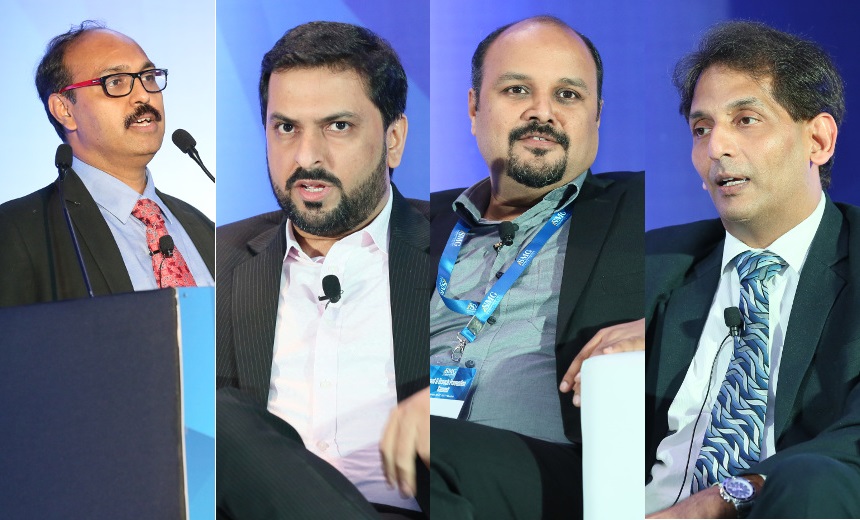 Sameer Ratolikar, CISO, HDFC Bank, moderates this panel discussing how, as 2017 draws to a close, cyber risks are increasingly being acknowledged by the government as well as the private sector. It has come to be widely recognized that in future wars, countries could be crippled by cyberattacks against critical infrastructure.
See Also: The Essential Guide to Security (Chinese Language)
It's time enterprises devised a comprehensive cybersecurity policy and spell out practical new ways to address evolving cybersecurity challenges. This panel of Indian security leaders discusses how Indian practitioners need to approach cybersecurity strategy and investments in 2018 in the context of business, IT and regulatory trends. It also addresses security imperatives from a national/policy level as well as individual organizational approaches.
Here, panelists discuss:
Where is the ecosystem heading and how can practitioners across the spectrum prepare themselves?
What were the major trends on the national and global landscape in 2017?
What are the new strategic directions for 2018 and the trends to watch out for?