Geo Focus: Asia , Geo-Specific , Governance & Risk Management
Panel: GDPR: The Impact on India's Changing Privacy Landscape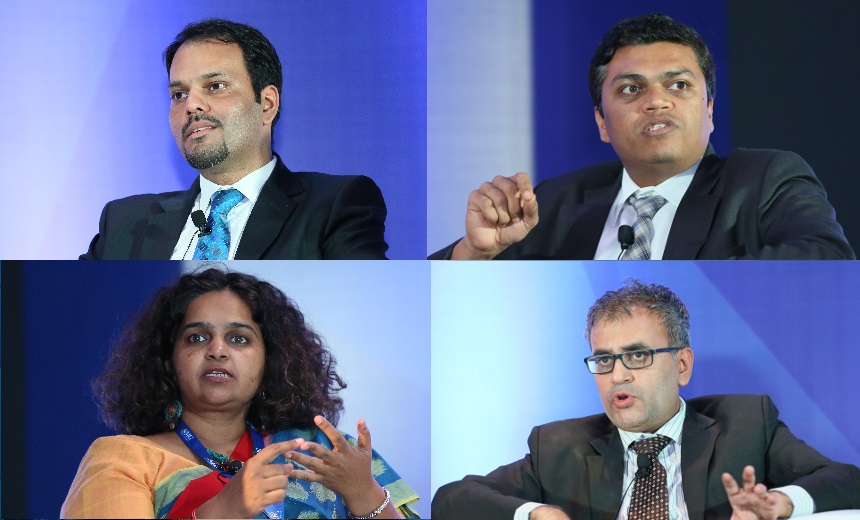 Moderator:
Geetha Nandikotkur, ISMG
See Also: Why Metadata Isn't Enough
How does the EU's General Data Protection Regulation impact Indian organizations? What are some challenges related to compliance with GDPR, and what is expected of organizations in the case of a data breach? How will GDPR influence business imperatives, given the hefty fines the EU could impose for violations? More importantly, what do Indian practitioners stand to learn from the changes taking place in the privacy landscape worldwide?
In this session, a panel of information security, cyber law and privacy experts addresses:
How GDPR will impact Indian organizations;
What practitioners need to keep in mind with respect to GDPR compliance;
Which control frameworks and standards for managing data privacy are relevant in India; and
What lessons GDPR can provide for creating a practical privacy framework for India.