OnDemand Webinar | Uncovering the Next Generation of Email Threats: 3 Key Insights from Ira Winkler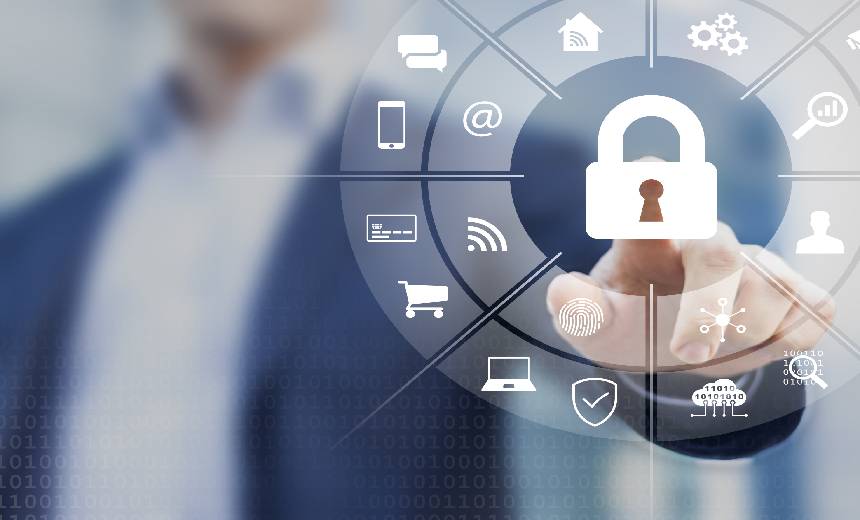 Invoice fraud. Payroll diversion. Gift card requests. Fraudulent wire transfers. Malicious attachments. These types of attacks have dominated the cybersecurity space for the past few years, as security leaders worldwide attempt to find ways to stop increasingly-sophisticated inbound threats.
But what about those attacks that are circumventing your inbound email, yet still infiltrating your email environment? How do you stop the attacks that come through indirect channels? Or perhaps even more concerning… how do you even discover these attacks in the first place?
Join us for this webinar where Ira Winkler will:
Describe how the move to cloud email has opened your organization to a variety of new attacks that no longer come through inbound email
Provide real-world examples of these side-channel attacks that abuse third-party application access or result from legacy authentication exploitation
Give insight into how these attacks can result in credential theft, stolen session cookies, and compromised accounts—without you ever being aware
Showcase how to better mitigate this risk with cloud email security designed to detect and prevent these attacks
Ira Winkler is an award winning CISO and best-selling author of Corporate Espionage and Through the Eyes of the Enemy, which both address the threats that companies face in protecting their communications. Don't miss this talk that will give forward-thinking leaders the background you need to stay one step ahead of ever-evolving threats.