Application Security , Next-Generation Technologies & Secure Development , Threat Detection
OnDemand Webinar | API-First Security for Real-Time Attack Response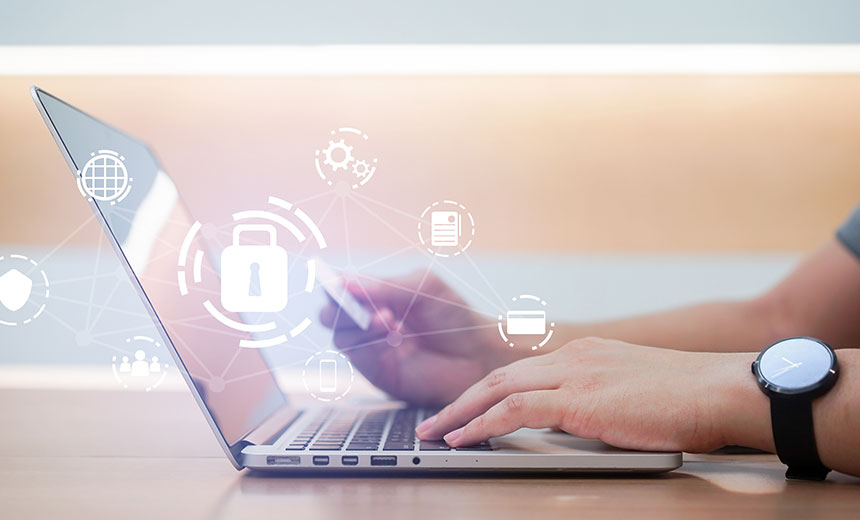 How can you possibly protect your applications if you can't react with the same speed?
Real-time attack prevention requires a security solution that enables both speed of visibility and control.
API-enabled security workflows are critical to gaining visibility and fast response to threats: alerts and telemetry can augment other security tooling via API in real-time, empowering security teams to respond to threats before they can do damage to your business operations or reputation. This real-time visibility empowers security practitioners to understand attack tactics so they can build out new protective processes and functions within their security tooling.
In this session Daniel Hampton, Sr. Solutions Architect at Fastly, will discuss:
Why speed and visibility is important in detection and response of web layer attacks
How real-time injection attack protection provides visibility into attack tactics
How real-time production visibility enables fast response as new threats arise
How a next-gen WAF's API can feed security telemetry and alerts into their other operations and security tools