Access Management , Device Identification , Endpoint Detection & Response (EDR)
OnDemand Panel Discussion | The Endpoint Security Gap: Are You Leaving the Door Open for Attackers?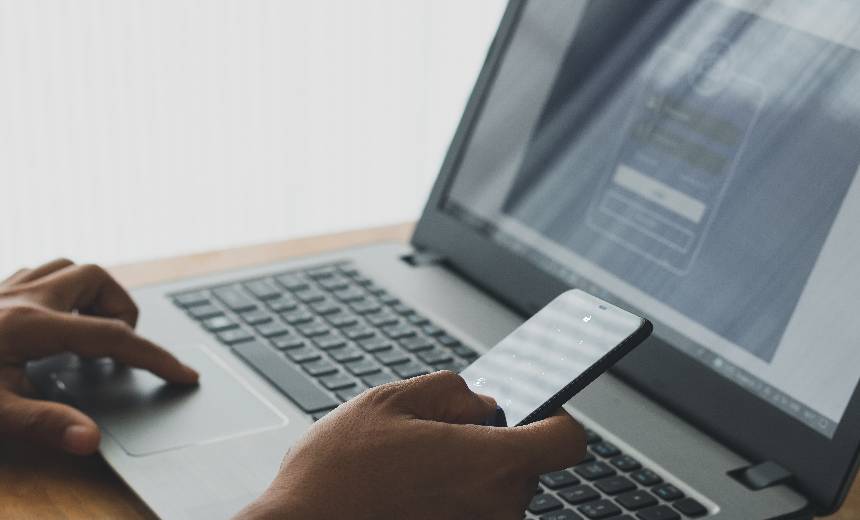 Gartner projects that in 2022, Endpoint Protection Platforms will take the #1 spot in information security software spending, reaching $15.9B and will continue increasing gap with the second largest segment throughout 2026 reaching $29.2B.1
Will this increase in spend result in a decrease in successful endpoint attacks? Historically, it hasn't been the case. So, what's missing? Foundational controls are being ignored, leaving open an endpoint security gap that means: If you are not managing endpoint privileges, you are leaving the door open to attackers.
Join this expert panel to discuss topics such as:
Latest endpoint attack trends and deconstructed attacks
Why endpoint least privilege is often ignored or deprioritized
How endpoint security software, by design, is vulnerable against privileged attackers
Applying defense-in-depth to endpoint security and how endpoint privilege management plays a role.
1.Gartner: Forecast: Information Security and Risk Management, Worldwide, 2020-2026, 1Q22 Update. Shailendra Upadhyay, Mark Driver, Ruggero Contu, Swati Rakheja, and others. Published 30 March 2022.