3rd Party Risk Management , Governance & Risk Management , Risk Assessments
OnDemand I Get Your Best-in-Class Third Party Risk Management Program with BitSight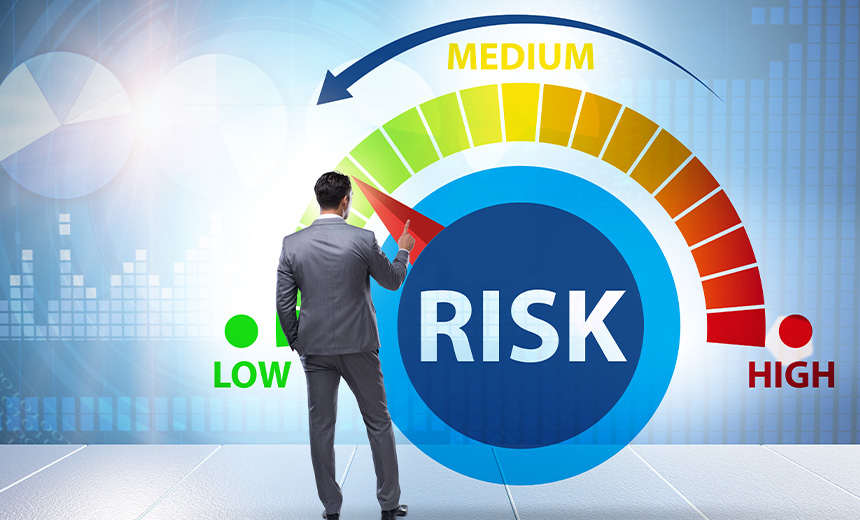 As we see more businesses adopt outsourced services/solutions providers and become increasingly reliant on third-party vendors, organizations inevitably intensify workload to their teams involved in the management of these third parties. This extended ecosystem creates a silent threat, expands the attack surface of the organization and potentially leaves the door wide open for security incidents to happen.
Adopting a best-in-class Third Party Risk Management program is the way to go, but understanding the required steps to plan and make it successful is equally critical. Whether you are planning, launching, growing or optimizing your third-party risk management process, BitSight makes sure your program is scalable with your resource, efficient and increases confidence in the risk management decisions you make.
Register for this webinar to learn more about:
How to quickly expose cyber risk within your supply chain, align priorities and resources to address these risks
Getting insights into the riskiest issues impacting your vendors
Working alongside with your vendors to achieve significant and measurable cyber risk reduction
Understanding the data that correlates to potential security incidents
Leveraging the context from the most engaged community of risk and security professionals
How to quickly launch, grow or optimize a best-in-class Third Party Risk Management program with BitSight
Join the experts and see how BitSight helps organizations truly manage third party risk with effective due diligence from onboarding to assessing, monitoring and reporting.