Business Continuity Management / Disaster Recovery , Governance & Risk Management
Webinar | Protection and Peace of Mind During a Time of Business Disruption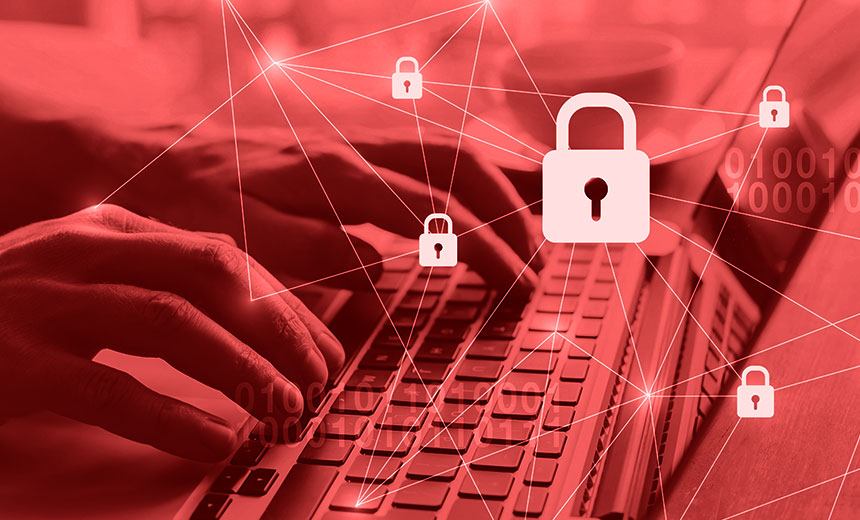 Regardless of where you live or which generation you belong to, there's no denying the fact that the way in which we all work and interact has become more automated, more digital and more mobile, and digital transformation is only hastening this trend. Gone are the days of one-size-fits-all work spaces.
Part of business' digital transformation initiatives is to empower their dynamic workforce to work remotely from anywhere. Not only this allows flexibility to the workforce but also increases productivity for the business. Additionally, empowering the dynamic workforce to work remotely, allows the business to mitigate any challenges that would come in the way for the workforce to physically come into a facility.
Given a number of circumstances, employees are expressing increased interest in working from home. Organisations must therefore find a way to securely extend the convenience of working remotely.
View this webinar and you will learn how to:
Empower employees, partners and contractors to work remotely without compromising security or convenience;
Allow your business to continue to move forward and operate in challenging times without expanding the multi-factor authentication budget;
Enable your business to efficiently organise your response and recovery activities, while simultaneously implementing a stronger business continuity program for the future.