Cybercrime , Fraud Management & Cybercrime
Live Expert Panel | Threat Detection & Incident Response for IoT in Health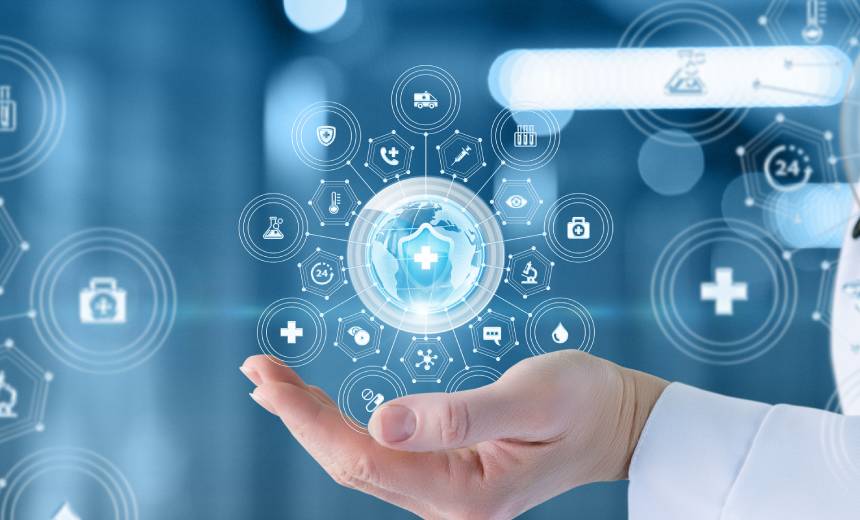 As attacks on healthcare and life sciences organizations grow and evolve, internet of things (IoT) devices are becoming an increasingly large target. But most companies' incident response plans were written for a pre-IoT world, creating risk by not adapting to the unique capabilities and constraints of IoT. In this discussion, hear from top security leaders in healthcare and life sciences discuss their experiences building and executing an incident response program for IoT. Understand what concepts can be imported from your traditional IR program, and which will need to change. From maintaining an inventory to having the right detection technology stack, this will be a holistic view of the state of incident response on IoT and a look towards the future.
Join this webinar to learn more about:
How you pull together the right combination of people, processes and technologies to enable your detection and response operations quickly and effectively;
How IoT is becoming increasingly more important for cyber-insurance underwriting but few organizations have implemented an effective plan;
Real-world experience in Incident Response for IoT, shared by security leaders.