Insider Threat Detection: How to Develop a Successful Program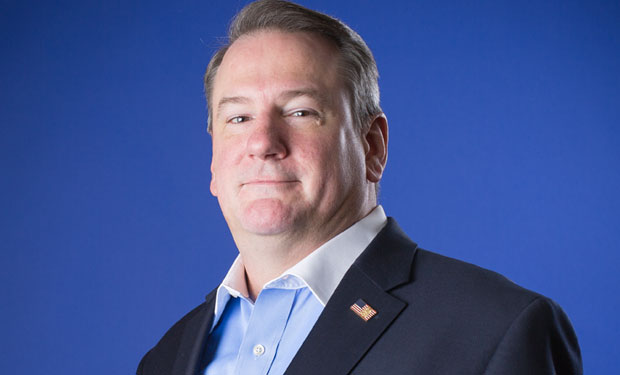 What are the biggest threats to your organization's data? Recent high-profile cyberattacks would lead an organization to believe that its external threats are the most concerning. Unfortunately, this misconception allows another significant threat to your organization's critical assets to remain completely under the radar - the threat of malicious and non-malicious insiders.
See Also: OnDemand | Understanding Human Behavior: Tackling Retail's ATO & Fraud Prevention Challenge
While some insiders intend to do harm - malicious - many do not - non-malicious. Today, with so much of an organization's valuable information digitized, it's possible for an insider to steal or expose information unintentionally, without you knowing it.
Which new technologies enable the detection of anomalous behavior patterns before an insider incident even occur? And what are the key five steps companies should take to develop an effective Insider Threat Detection Program?
This session will explore some of the startling results of meticulous analysis of hundreds of real-life insider attacks from the CERT Insider Threat Center, part of the Software Engineering Institute at Carnegie Mellon University, and review some of the technical and behavioral risk indicators that could help organizations more readily identify an insider threat.
Additional Summit Insight:
Hear from more industry influencers, earn CPE credits, and network with leaders of technology at our global events. Learn more at our Fraud & Breach Prevention Events site.