Geo Focus: Asia , Geo-Specific , Next-Generation Technologies & Secure Development
Incident Management and Threat Hunting: A New Strategy for APAC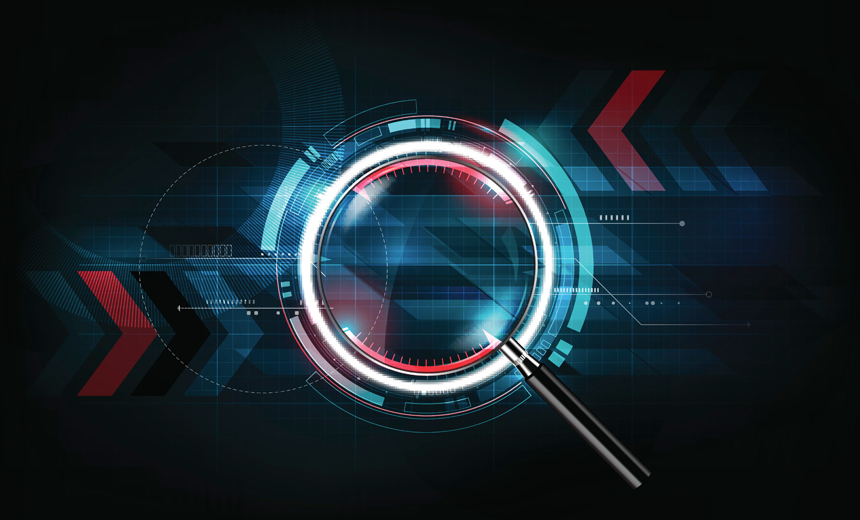 As cyber-crime evolves, attacks are complex and creative, and often tailored to the targeted industries and organizations. Therefore, to respond appropriately, one must engage in advanced threat hunting that takes the human factor in consideration.
Today, most of the cyber security community focuses on technical elements and IOCs. However, IntSights investigated the human behavior behind the attacks and identified six main type of threats: Attack Indication, Phishing, Brand Security, Exploitable Data, VIP Threat and Data Leakage.
Join this session to learn first-hand from Wipro, Ltd. and IntSights:
How each attack type can be defined by three specific questions;
How these definitions enable decision makers to form the best strategy to prevent or mitigate attacks;
How to better allocate cybersecurity resources wisely.