How to Effectively Manage the Modern Risks of Open-Source Code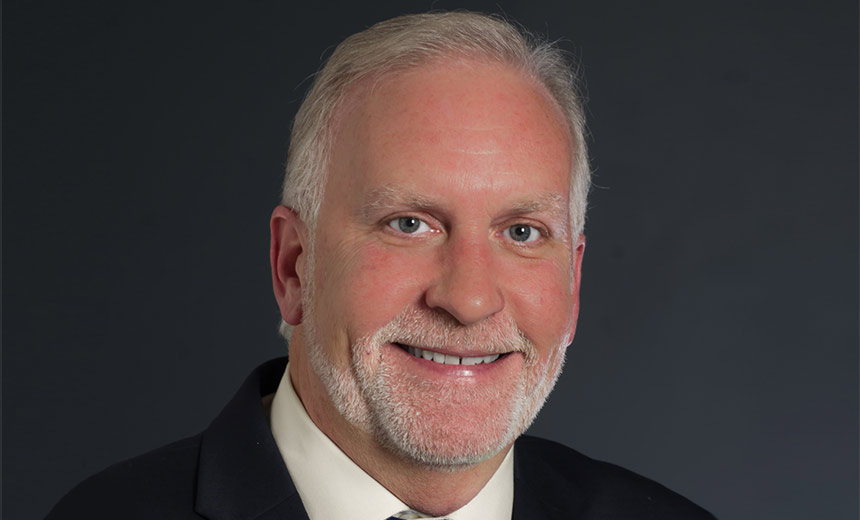 Today's modern applications depend on of a substantial amount of open source components and third-party libraries. Although organizations acknowledge a heightened level of security, license, and operational risk, unfortunately, many don't effectively track or manage open source throughout their entire code base and cannot consistently address the widening hazards they face. As a result, organizations desire automated, repeatable processes for open source usage, risk management, and vulnerability remediation that fit within modern development environments.
See Also: Live Webinar | How To Meet Your Zero Trust Goals Through Advanced Endpoint Strategies
In this session, attendees will hear recommendations from Stephen Gates, Checkmarx SME on how to effectively implement an approach to:
Identify open source with confidence.
Minimize open source security and license risks.
Prioritize exploitable vulnerabilities.
Accelerate informed remediation.
Integrate and automate open source analysis.