Fraud Prevention: Utilizing Mobile Technology for Authentication & Transaction Verification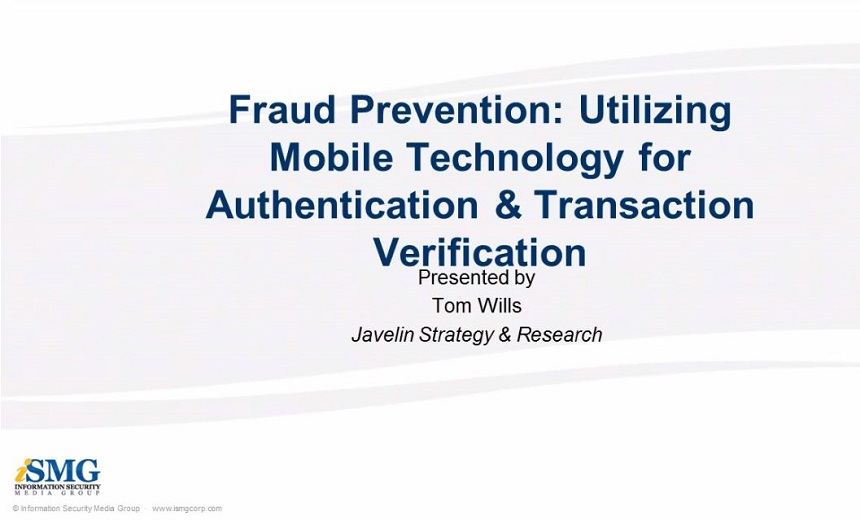 It's no longer just about mobile banking. Mobile technology today is deployed by leading-edge institutions for out-of-band user authentication, transaction verification and to help prevent fraud via real-time security alerts.

How can your institution crack down on fraud and maximize its mobile investment?

Join Tom Wills, internationally-recognized banking and mobility expert, as he discusses:
Online authentication and security, and how mobile technology can be used as an additional security layer;
Mobile's role in preventing and detecting ACH/wire fraud;
Lessons learned from the case study of an Asian bank that deploys mobile as an element of its layered security controls.
See Also: Live Expert Panel | Threat Detection & Incident Response for IoT in Health