Fighting Fraud: Stop Social Engineers in Their Tracks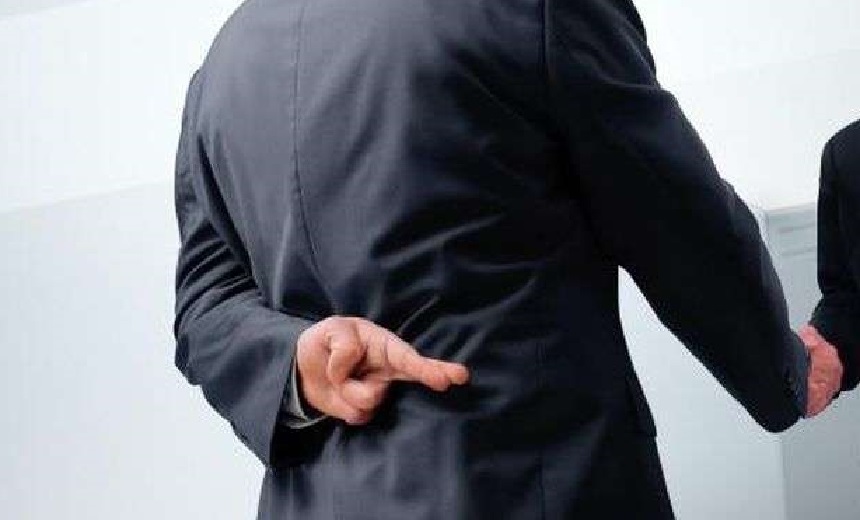 Social engineering is the ultimate con - the bag of tricks employed by fraudsters who will lie, cheat and steal their way past your organization's security controls. Their goals: theft, fraud or espionage. Your best line of defense: Your people.

Fraud incidents are on the rise - especially in financial services and healthcare - and many of these crimes result from social engineers pulling off deception in person, via the telephone and through popular social networking sites.

Register for this webinar to hear directly from a former FBI Special Agent:

What Social Engineering is;
The Latest Scams;
Why Social Engineering Is So Effective;
Steps to Take to Prevent "Being Socialed."
The presenter, E.J. Hilbert, is a former FBI Special Agent specializing in international hacking, carding and fraud teams. He has trained law enforcement representatives throughout the U.S., Canada, the United Kingdom, Belarus, Russia and the Ukraine.