Card Not Present Fraud , Events , Fraud Management & Cybercrime
An EMV Reality Check and The Future Of Payment Card Security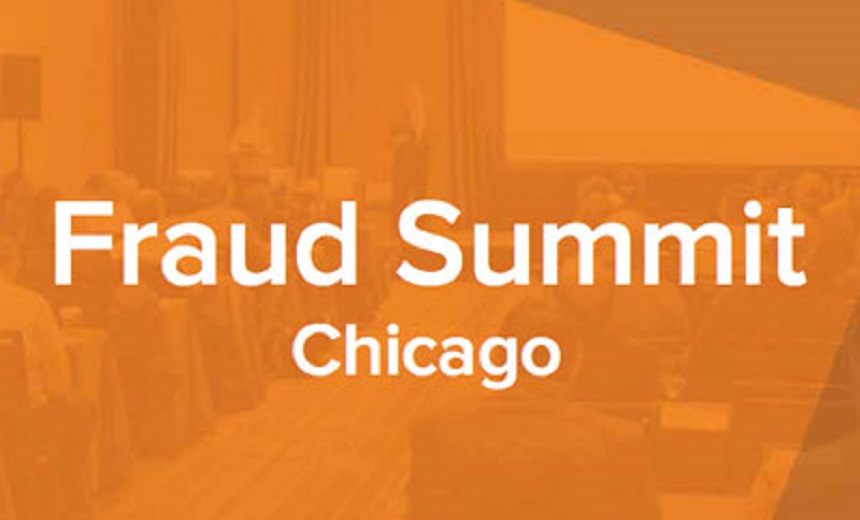 As the U.S. embarks upon its migration to EMV, fraudsters will begin testing other vulnerabilities and channels to exploit. As EMV alone does not protect all transaction-related data from exposure during a breach, we need to take a look at a broad range of complementary technologies, such as tokenization, encryption and biometrics to help both authenticate transactions as well as secure the resulting data.
See Also: OnDemand | Understanding Human Behavior: Tackling Retail's ATO & Fraud Prevention Challenge
When it comes to selecting and implementing appropriate safeguards against attack, forensic investigations are able show precisely where transactions and data are vulnerable, allowing the costs of those security measures to be calculated and compared with any potential liability and acceptable levels of risk. So will the industry settle on compliance equating to "good enough" security, which could potentially result in an endless game of catch-up with our adversaries, or should a fresh, bolder approach be taken? Join this panel of experts to walk through these interrelated topics and step away with a much clearer picture of this complex set of issues.
Additional Summit Insight:
Hear from more industry influencers, earn CPE credits, and network with leaders of technology at our global events. Learn more at our Fraud & Breach Prevention Events site.