Geo Focus: Asia , Geo-Specific , Next-Generation Technologies & Secure Development
Is Detection a Myth? An Effective Approach to Threat Hunting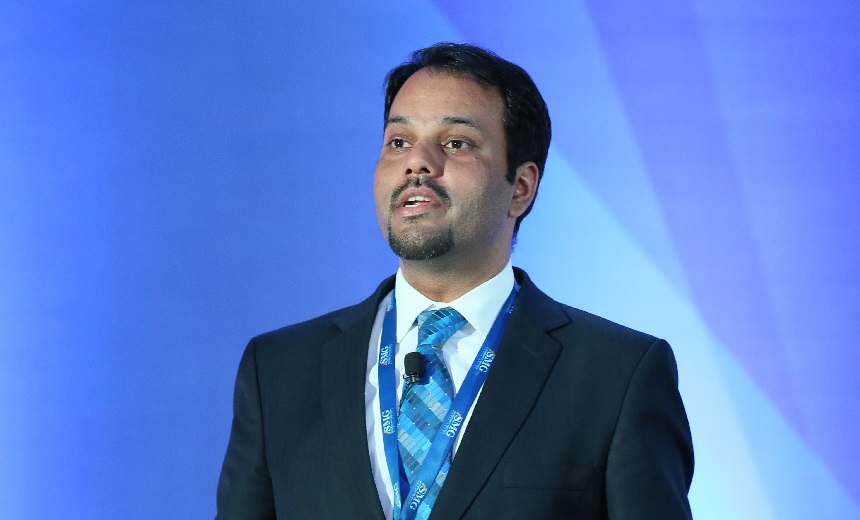 A majority of security professionals believe that incident response is more difficult than it was a couple of years ago. The idea of early detection through threat feeds is becoming a myth. Resources and security controls deployed for early detection are turning out to be futile when it comes to dealing with today's emerging threats. This session details an effective approach to threat hunting, which includes response to advanced attacks. Threat hunting is emerging as a new line of defense, and is the latest innovation for security operation centers when it comes to combating advanced security threats.
See Also: Tracking a Highly Sophisticated Supply Chain Attack: A Critical Infrastructure Case Study
In addition to detailing effective threat-hunting approaches, this session also reviews:
Marrying threat hunting and incident response; and
Actionable takeaways about how human intelligence can be used to proactively identify and mitigate threats more readily and reliably.