Audit , Events , Governance & Risk Management
Cybersecurity Audits - Effectiveness in Building a Resilient Security Posture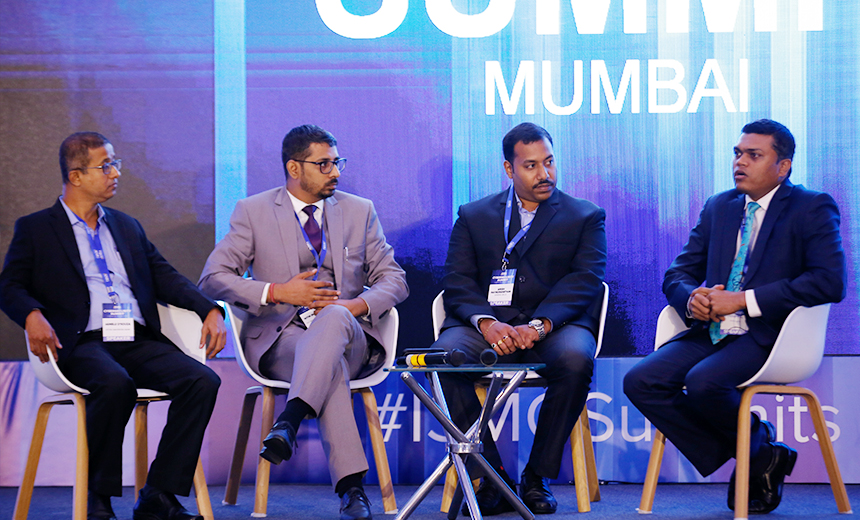 Organizations that are relatively well-resourced and committed to cybersecurity stand to benefit from cybersecurity audits.
Cybersecurity audits provide an additional layer of assurance that an organization is safeguarding the data that has become increasingly essential in driving and transforming virtually every business process. But are these audits truly effective?
This panel discusses:
How internal audits be improved;
Audit technique shortcomings;
The important aspects that auditors tend to ignore.
The responsibilities of the security department in the cybersecurity auditing process.