Healthcare , Industry Specific , Internet of Things Security
Assessing, Addressing Medical Device Risks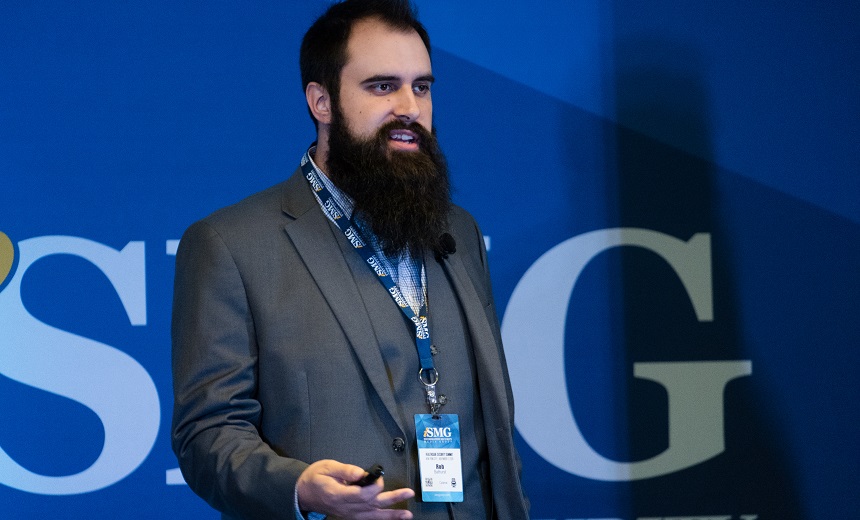 Medical devices and their supporting ecosystem account for the vast majority of connected equipment inside the provider network, yet their risk is often not properly assessed. Without proper understanding of the threats to, vulnerabilities within and parts of a medical device ecosystem, it's almost impossible to accurately assess and mitigate those risks. In this session, an expert on healthcare and medical device security will provide an overview of known attack vectors, scenarios impacting patient care, and a method to assess the risks that medical devices and other IT systems pose in the provider environment.
See Also: 5 Ways to Improve Asset Inventory and Management Using Ordr
Additional Summit Insight:
Hear from more industry influencers, earn CPE credits, and network with leaders of technology at our global events. Learn more at our Fraud & Breach Prevention Events site.