DevSecOps , Governance & Risk Management , Infrastructure as Code / Programmable Infrastructure
Why 2020 should be the year of DevOps and not DEVops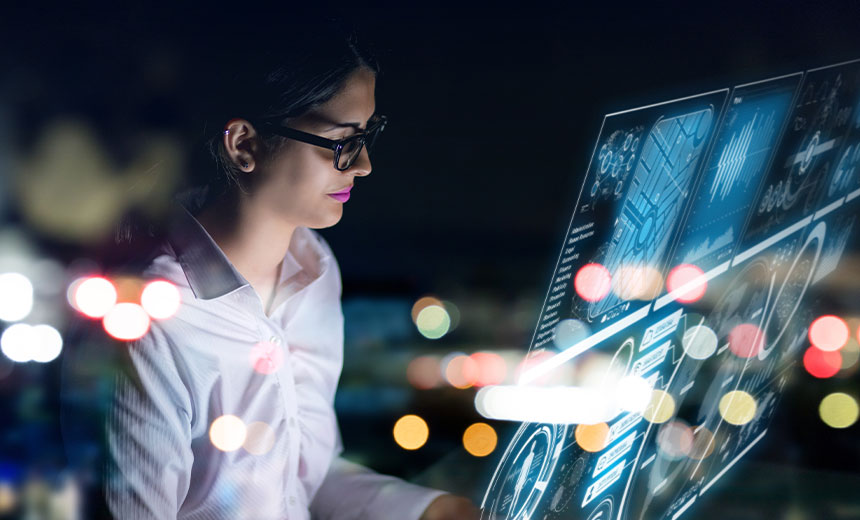 DevOps started in 2009 and over a decade later we are still stuck in the DEVops phase. Will 2020 be the year of true DevOps, and will 2021 be the year of DevSecOps?
DevOps is a cultural change made possible by a series of tools that automate code development. It's supposed to be the next step of evolution, unifying development and operations; but the emphasis has been made on the 'Dev' side of the wall of confusion, leaving 'Ops' with legacy tools and processes. Elevating technology and tools as the primary driver of DevOps is a common mistake, propelling the DevOps initiative to fail to adapt an existing governance to a new software delivery process. DEVops is about velocity, DevOps is about velocity+stability.
Join this webinar to learn more about how to move from DEVops to DevOps, and how to start planning for 2021 - the year of DevSecOps.