Governance & Risk Management , Next-Generation Technologies & Secure Development
2017 Predictions on Data Security: Insights on Important Trends in Security for the Banking Industry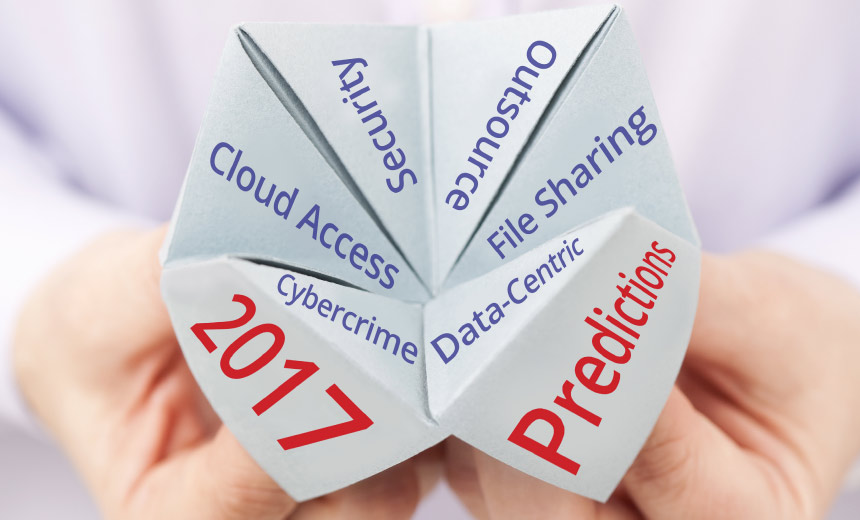 2016 was a wild ride, with cybersecurity and warfare dominating the headlines. The new EU General Data Protection Act (GDPR) impacts many financial services organizations globally and may be an indication of what's ahead for North America.
On top of that, we have the growing use of innovative, and often unsanctioned, collaboration technologies such as Enterprise File Sharing Services, further accelerating the flow of information outside of the organization's perimeter.
It is safe to say that ensuring the security of information is an even higher concern than ever before and that the current Information Security infrastructure isn't making the grade.
Join us for this webinar where leading experts in the field of data-centric security will discuss the top six security trends that will impact banks and financial institutions in 2017. Specific topics that will be covered are:
Impacts of anticipated cybersecurity legislation and new global regulations on protecting data
What's missing the Information Security arsenal?
How to embrace collaboration and other technology innovations with less risk
Is the shift to data-centric security the answer?