Reports: NHS Dealing With IT Outages Due to Cyber Incident
A Third-Party Vendor to the UK's Health System Is Apparently at Center of Issues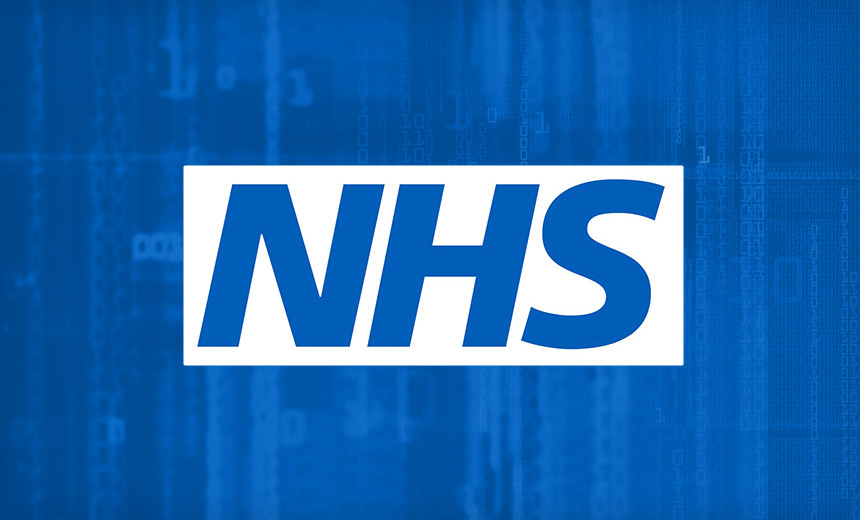 The U.K.'s National Health Service is experiencing outages resulting from a cyberattack on a third-party vendor.
See Also: OnDemand Webinar | Third-Party Risk, ChatGPT & Deepfakes: Defending Against Today's Threats
The outage stems from a cyberattack on third-party vendor Birmingham-based technology provider Advanced's Adastra system, which supplies digital services for urgent healthcare services number 111. A company executive acknowledged the attack in an interview with the BBC.
"We can confirm that the incident is related to a cyberattack and as a precaution, we immediately isolated all our health and care environments," says Simon Short, company chief operating officer.
A spokesperson for the National Health Service told U.K. online magazine PulseToday that the service is working with Adastra to resolve the problem and that "tried and tested contingency plans are in place for local areas who use this service."
The U.K.'s national number for emergency services, 999, appears unaffected by the cyberattack.
National Health Service call handlers have resorted to using pen and paper, according to The Telegraph.
The outage may be particularly acute in Wales, where the ambulance service is telling residents that calls "may take longer than usual to be answered" due to a "major outage of a computer system."
Pulse Today also reports that general practitioners in London have been warned to expect an influx of patients due to the outage.
Advanced says the outages are being treated as "critical incidents" and with the "highest priority" while under investigation, according to Digital Health News.
Neither the NHS nor Advanced immediately responded to Information Security Media Group's request for comment on the IT outage reports.